About us
88JOBS
88JOBS is the first european recruitment website specializing in chinese bilingual jobs.
Our mission
Recruiting Chinese and other Asian language candidates is essential for developing your business in Asia.
Europe is home to one of the largest Chinese communities, with nearly 1,000,000 people. However, the cultural and linguistic differences are so important that it is difficult to recruit quickly.
88JOBS, a multilingual company, answers your needs.
A method and specific tools
A pool of 80,000 candidates
More than 500 clients
A cross-border Europe-China service 24 hours a day, 5 days a week
An average recruitment cycle of 10 days
88JOBS job sites with high traffic
Sourcing on Chinese social networks (WeChat and 10 others)
A powerful video screening system
A matching algorithm
A volume of 350 recruitments per year
The biggest annual job fair 88JOBS DAY
Our services
For candidates, access to 88JOBS is totally free, for the consultation of job and internship offers, as well as alerts and CV submission. Premium services allow candidates to enhance their skills: resume coaching, internship coaching, job coaching.
For companies, several services are available with an increasing level of service: job offers and internships, pre-selection, full recruitment, freelance and transition, recruitment days.
For schools, universities and institutions, 88JOBS offers training services for their students and members.
Our team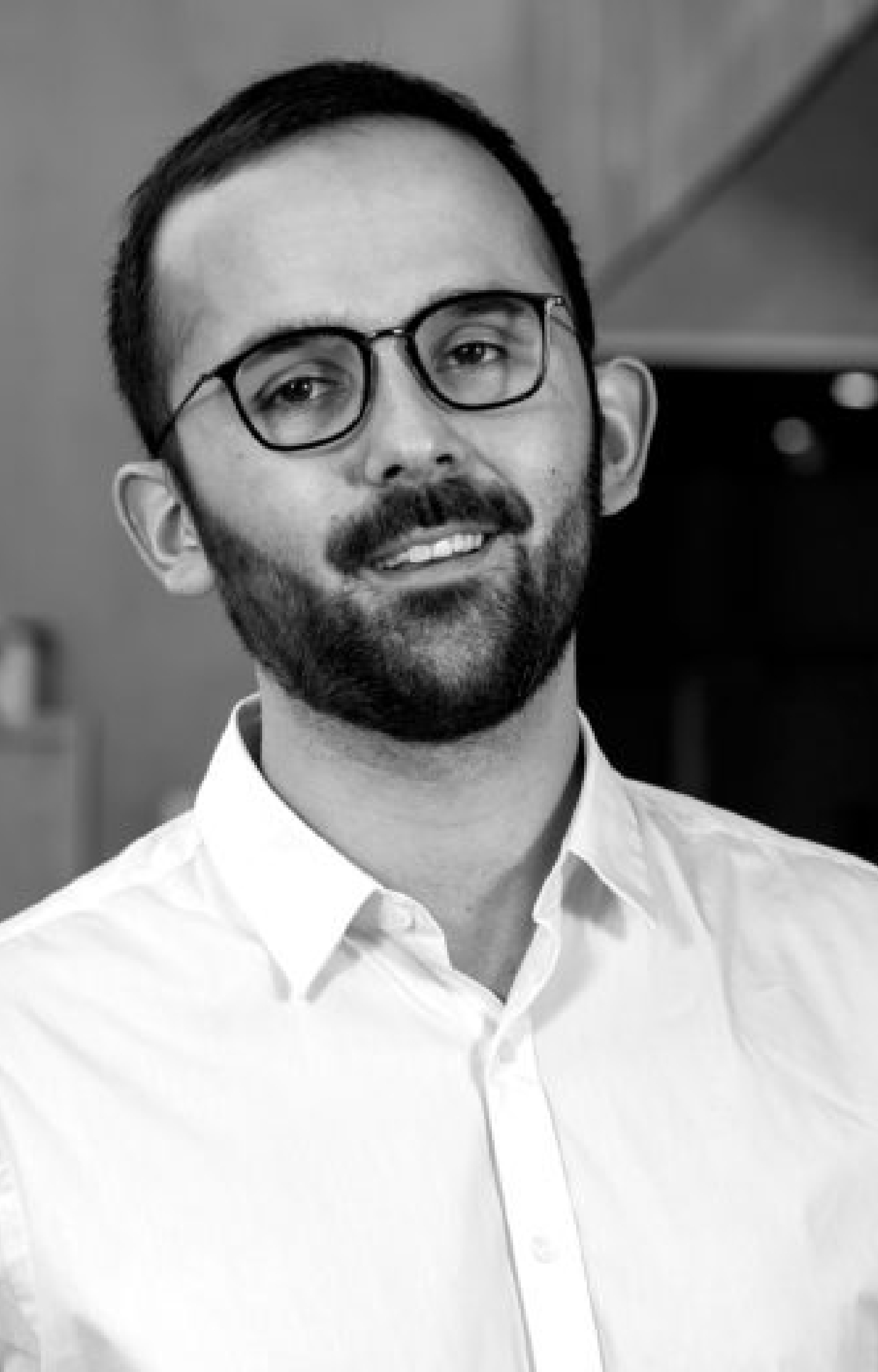 Rémy LIQUOIS
Recruitment director and co-founder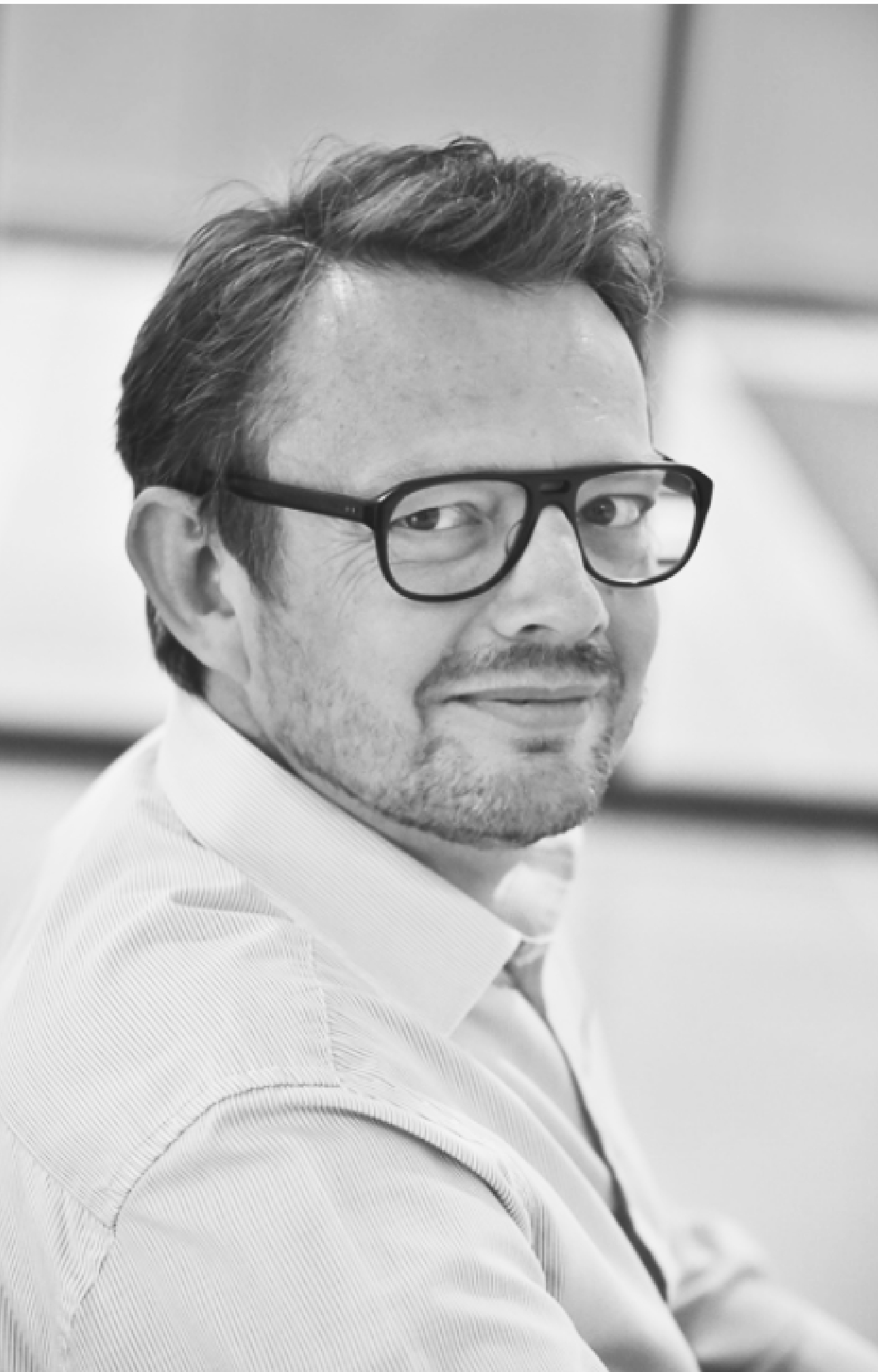 Laurent CLEMENTZ
CEO and co-founder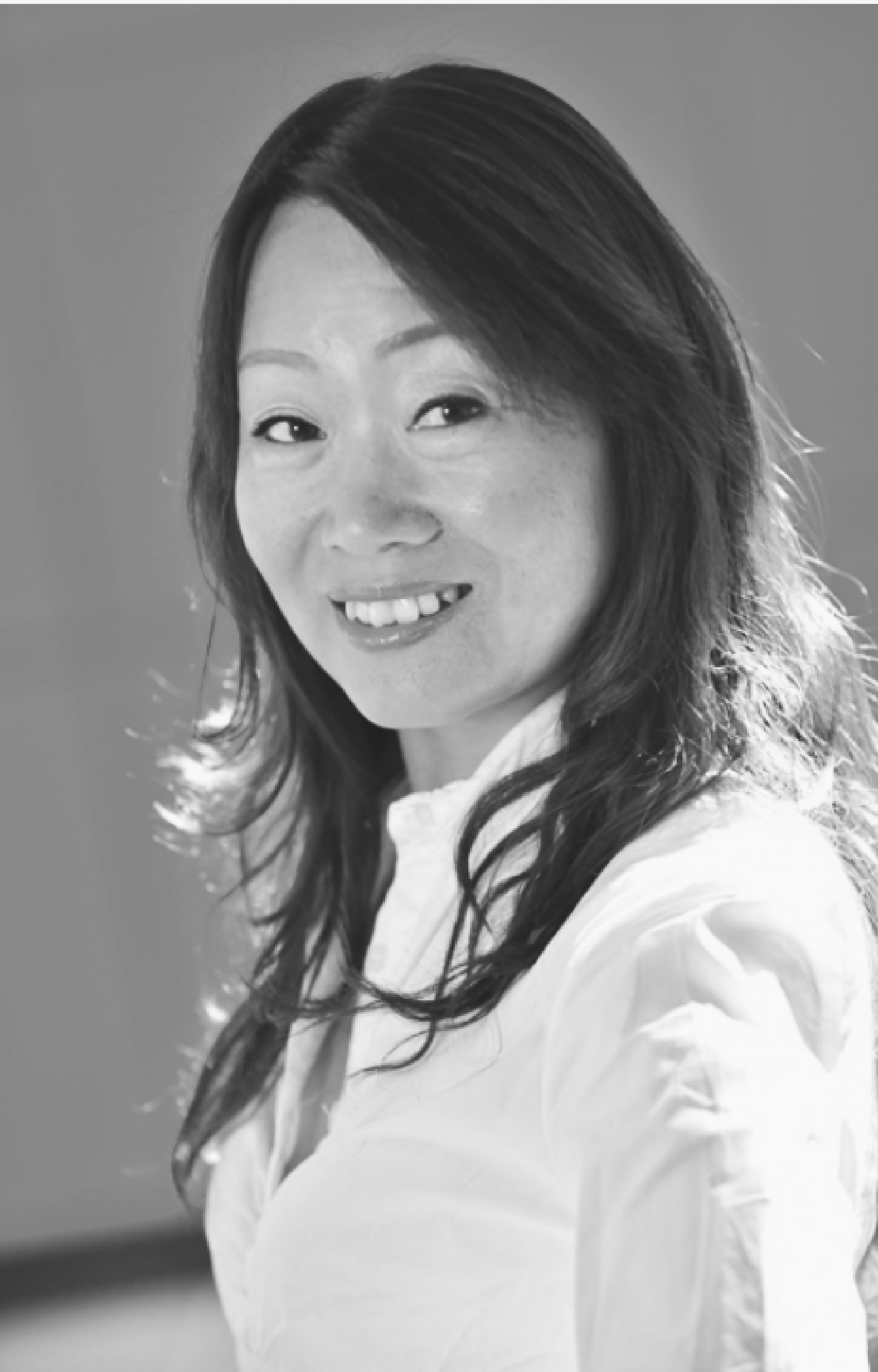 Lin YANG
Senior consultant and co-founder